Skip to content
Mind Hacking (Live Training)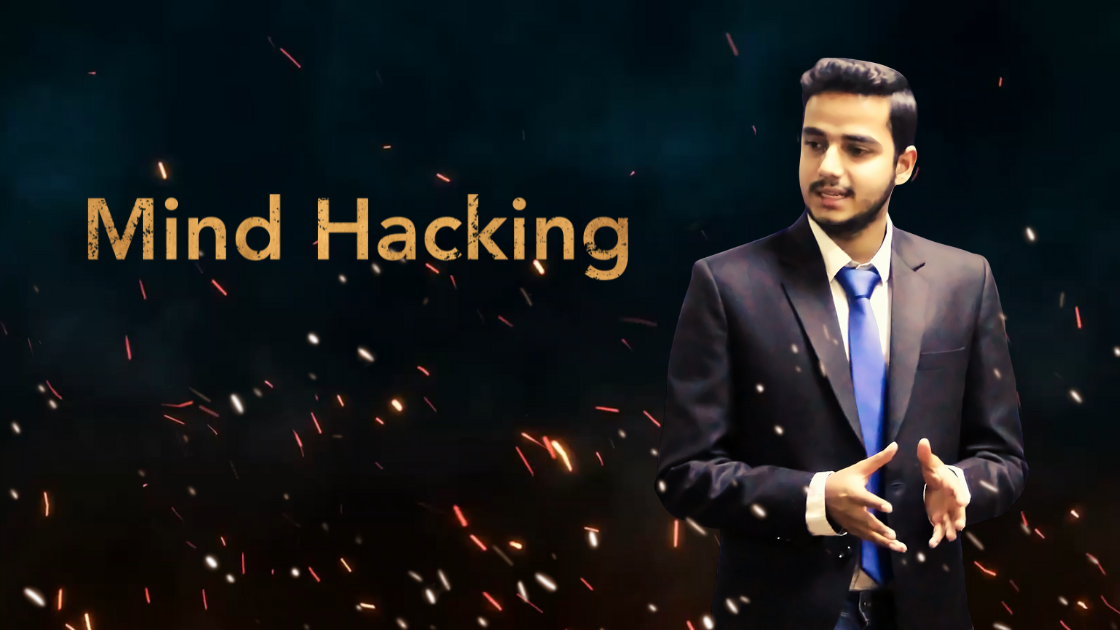 About Course
Embark on a transformational journey with the Hacking Club's unprecedented "Mind Hacking" course, taught by the esteemed cybersecurity expert Surya Pratap Singh. This groundbreaking 6-month live training course interweaves the formidable techniques of ethical hacking with profound psychological insights, forming a unique synthesis to unlock the limitless power of the human mind.
This course offers an unparalleled opportunity to delve deep into the mechanics of your consciousness, exploring both your subconscious and conscious mind. Discover the mesmerizing influence of colors, the potency of political handshakes and power gestures, and the mind-bending realm of the Meta Model.
In this highly immersive and interactive course, you'll learn to leverage suggestibility and presuppositions, reprogram your brain using Neurolinguistic Programming (NLP), and understand the magical effect of repetition. You'll be introduced to techniques like Anchoring, Framing, and Havening, and learn how to manipulate brain waves and practice mirroring. You'll also explore advanced concepts like the Akashic Records and the powerful impact of thoughts.
This course is more than just learning; it's about transforming. You'll master the art of detecting lies, acquire skills to gain confidence and charm, learn the intricacies of seduction, and know how to develop strong relationships. You'll learn how to inspire and captivate people with your communication, and make new friends with ease. By embracing the course teachings, you can eradicate old habits and unwanted feelings, inject creativity into your life, and learn the secrets of innovation.
Harness the power to change your destiny with the paradigms you'll learn in this course. The tools and knowledge you'll acquire will empower you to lead a more fulfilling, successful life. Are you ready to unlock the superpower of the most complicated machine on this planet, the human mind? Enroll in the Mind Hacking course today!
Show More
What Will You Learn?
Subconscious & Conscious Mind

Impact of Colors

Political Handshake & Power Gestures

The Meta Model

Suggestibility & Presuppositions

Change your Destiny with Paradigm

Dowsing to Find Things

Brain Programming (NLP)

Magical Effect of Repetition

Anchoring & Framing

Havening Technique

Brain Waves & Mirroring

Power of Thoughts

Tap Into The Akashic Records
Course Content
Message from the Director's Desk!
Congratulations on Earning Your Mind Hacking Certification
Earn a certificate
Add this certificate to your resume to demonstrate your skills & increase your chances of getting noticed.
Student Ratings & Reviews